HR Outsourcing at it's Absolute Best
We put you at the heart of everything we do…
We provide you with a 1-1 service, we always have your best interests at the heart of everything we do, we work with you to bring about the very best solution to any HR or Employment Law headache and we do this quickly, we most certainly do not talk to you in jargon or sit on the fence.
We offer you a fully inclusive service…
Our service is fully inclusive and our clients love us, we ensure you have everything you need with our retained HR Support packages. You can rest assured you will remain legally compliant and your policies will be updated and above all, we work with you on your employee journey. We have a no-strings approach and that means we only ever charge the one low monthly fee, we never add on extras or hidden costs, we believe in transparency and honesty in our pricing.
Here for you 24/7…
We are not a call centre, we have no options on our telephones, you will always speak to your very own dedicated HR or Legal Professional and we never assign an Account Manager to you, we believe you deserve the absolute best in HR and as such we only provide trained specialists to support you. We get to know you from the outset and become part of your extended team. We are here to support, guide, and assist and we never use scripts, we are open every day, 24 hours 365 days a year, you can even chat to us online at any time.
We do not ask for the earth from you…
Unlike other Outsourced providers and Consultancies we do not tie you into long contract terms, we are confident you will love what we do, then should you want to leave us then we guarantee a short notice period, we do this because we are confident you will love us, our clients love us too.
We provide services that others don't
We offer you a whole host of template documents that you can purchase, (some of these are free and available to download as part of your retained HR Package) these cover HR, H&S and we also have a wide range of Commercial (B2B) Documents, these are created with you in mind, and are in word format, that way you can use them over and over again.
We offer you Employment Law support, just when you may need it the most, this may be different from what you have in place now but with our practicing Employment Law team you have us on your side.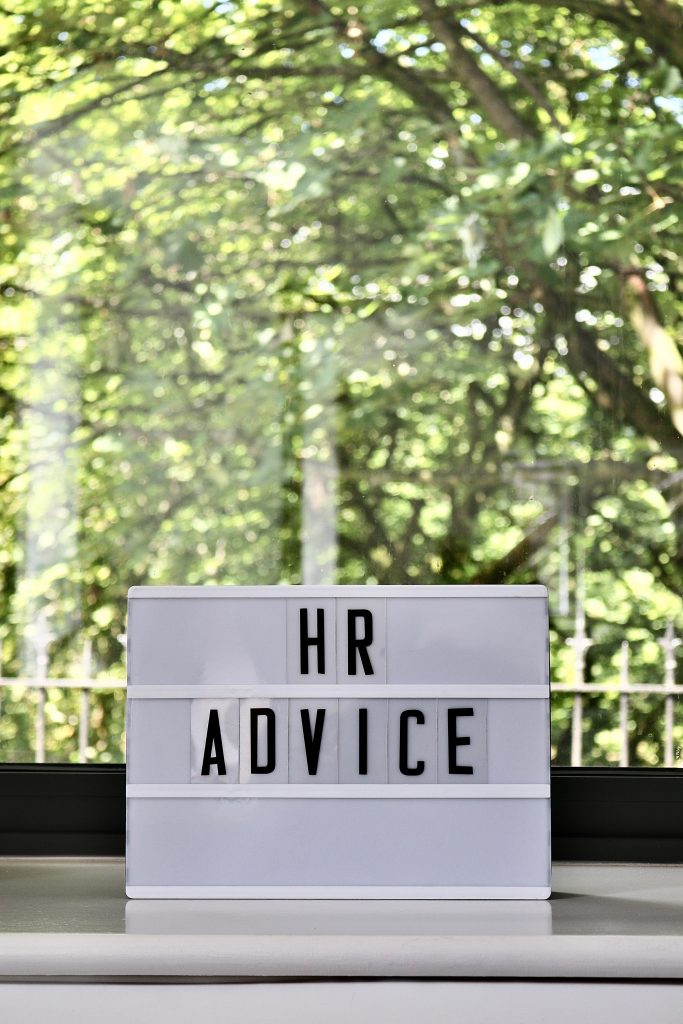 Let HR and You Ltd Bring Out the Absolute Best in YOUR People
We believe your PEOPLE drive your business, happy, thriving people will allow you to be the absolute best you can be: this is how we do it:
Outsourced HR Consultancy | Employment Law | HR Support