Welcome to our HR and You Ltd Tool kit, we have over 700 documents for you to choose from. You should find the areas easy to navigate, we have added different sections for the HR journey, with the addition of H&S, GDPR, Commercial, and Bundle documents, within each you will find categories and subcategories, this will assist you so you can find the relevant information that you need. 
All of these documents and templates are legally compliant and are in line with all applicable Legislation and Regulations. 
You will find the templates need manipulating to make them bespoke to your own needs and company,  don't worry you will have all the information that you need within the templates, they are word documents and therefore easily editable.
For each document, we have added information to guide you through the document and a paragraph next to each document to explain what each document should be used for.
We understand that some of the documents/letters are quite complex and some scenarios that arise in the workplace can be challenging. We provide Retained HR Support Packages that include bespoke documents, advice, and support throughout the whole process, this can be either as a monthly fee or on a 'pay as you go' basis depending on your business circumstances.
Please be aware that all documents or templates purchased are strictly non-refundable, the documents are sold for your own usage and not for commercial resale. 
If you are unsure of the service you may require for your business or you would like to discuss your requirements further, please contact us. 
Not what you are looking for?, maybe you would like to see how much HR Outsourcing would cost? why not get a quote today…
Employee Handbooks & Policies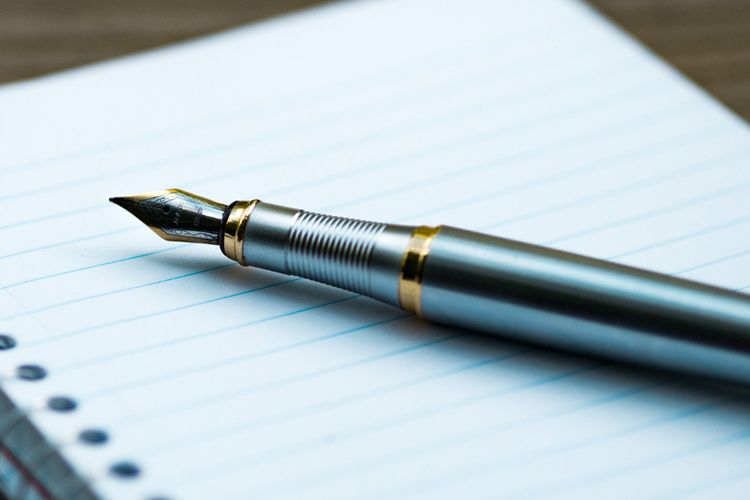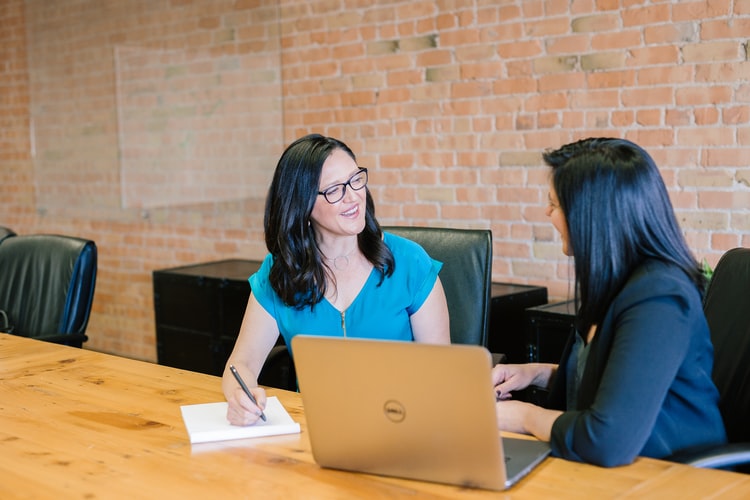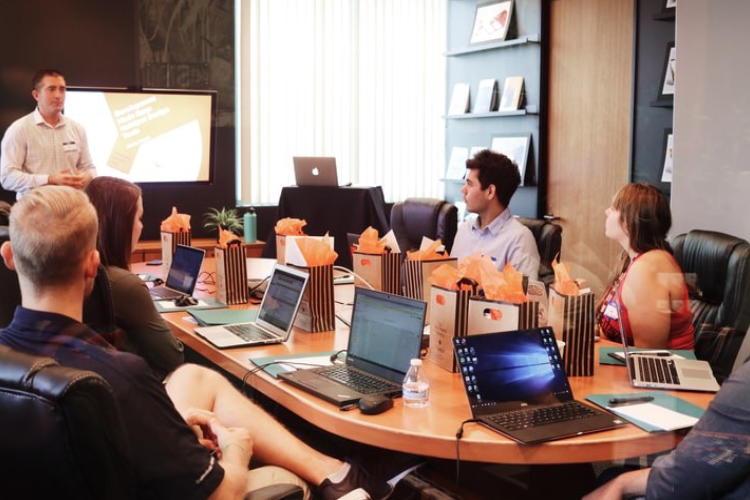 Outsourced HR Consultancy | Employment Law | HR Support