Redundancy Packages 
At HR and You LTD, we know just how difficult the Coronavirus pandemic has been and still is, we provide our support to businesses across the whole UK ensuring that business owners of any size can be rest assured their HR needs are taken care of in an efficient, empathetic and professional manner.
Our overarching aim is to ensure that businesses remain sustainable, we are here to support you as much as we practically can do, we are acutely aware that Redundancies and Restructuring have become a regular occurrence, whilst this process is difficult, upsetting and stressful, 
We ensure we will deliver you positive results, which will lead to:
The best possible outcome 
Minimise the amount of upset 
Take away the undue stress we know it can cause.
Reduction in the risk of financial and brand damage at tribunals.
We have over 45 years of real life experience, we can manage the redundancy process entirely or provide you with the information for you to self-deliver, the choice is yours.  
We bring you 4 options to choose from, we are sure from these you will find one that is suited to your needs. 
Prices are quoted up to 19 Employees, and are exclusive of VAT at the prevailing rate.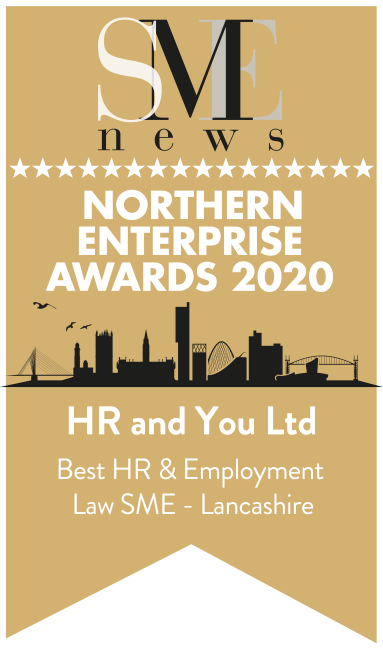 We ensure you are supported and remain legally compliant.
At HR and You LTD, we understand the process that needs to be followed, we know how to handle every eventuality and we ensure you are armed with everything you need to plan and execute your restructure effectively and we ensure you remain legally compliant.
We have developed a range of products that you can now choose from, these 4 options provide you with the clarity, choice and we know the pricing structure is fair and reasonable.
We use virtual online platforms such as Zoom and Microsoft Teams, these options allow us to offer support across the whole UK. Contact us for further details.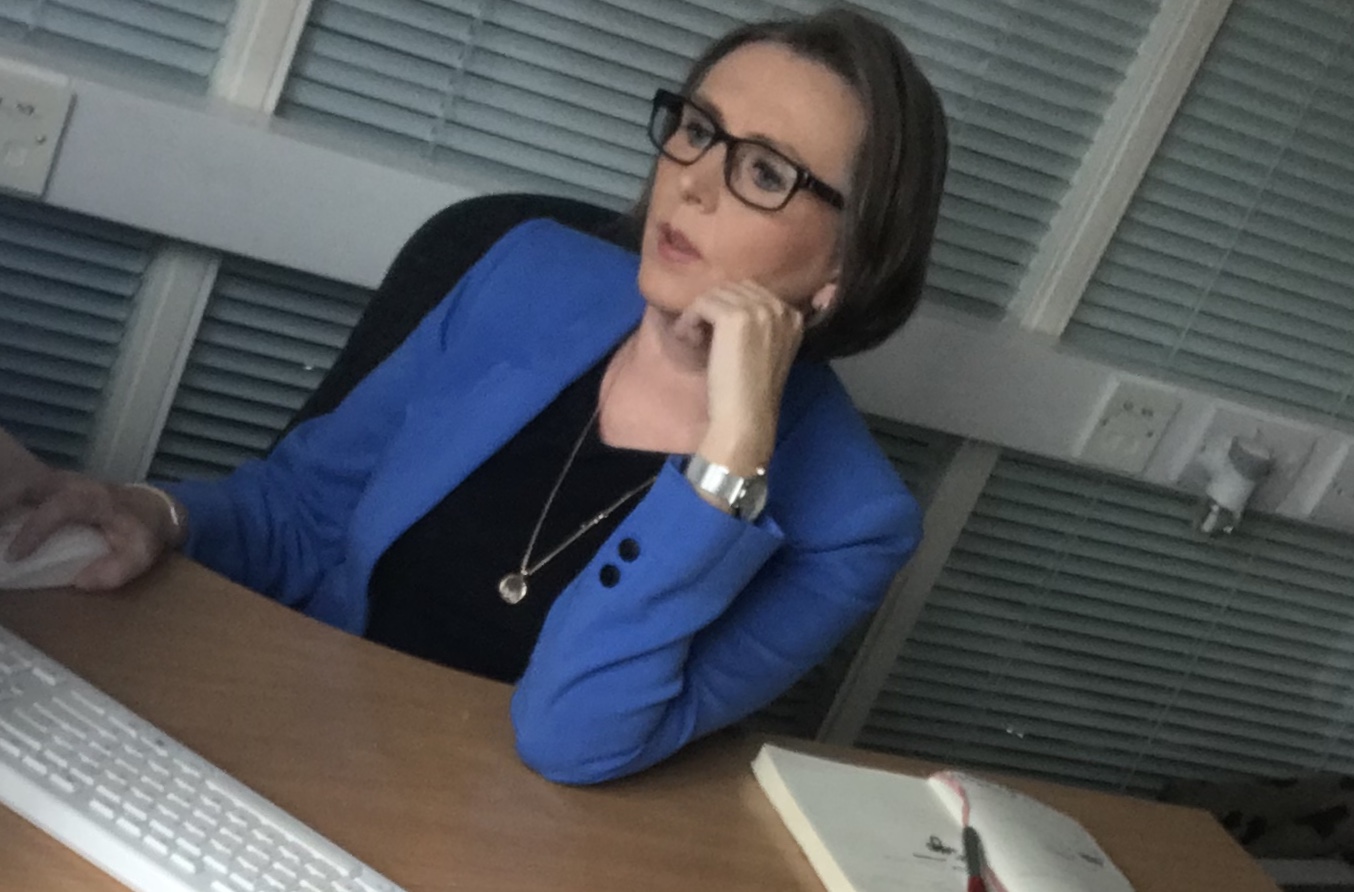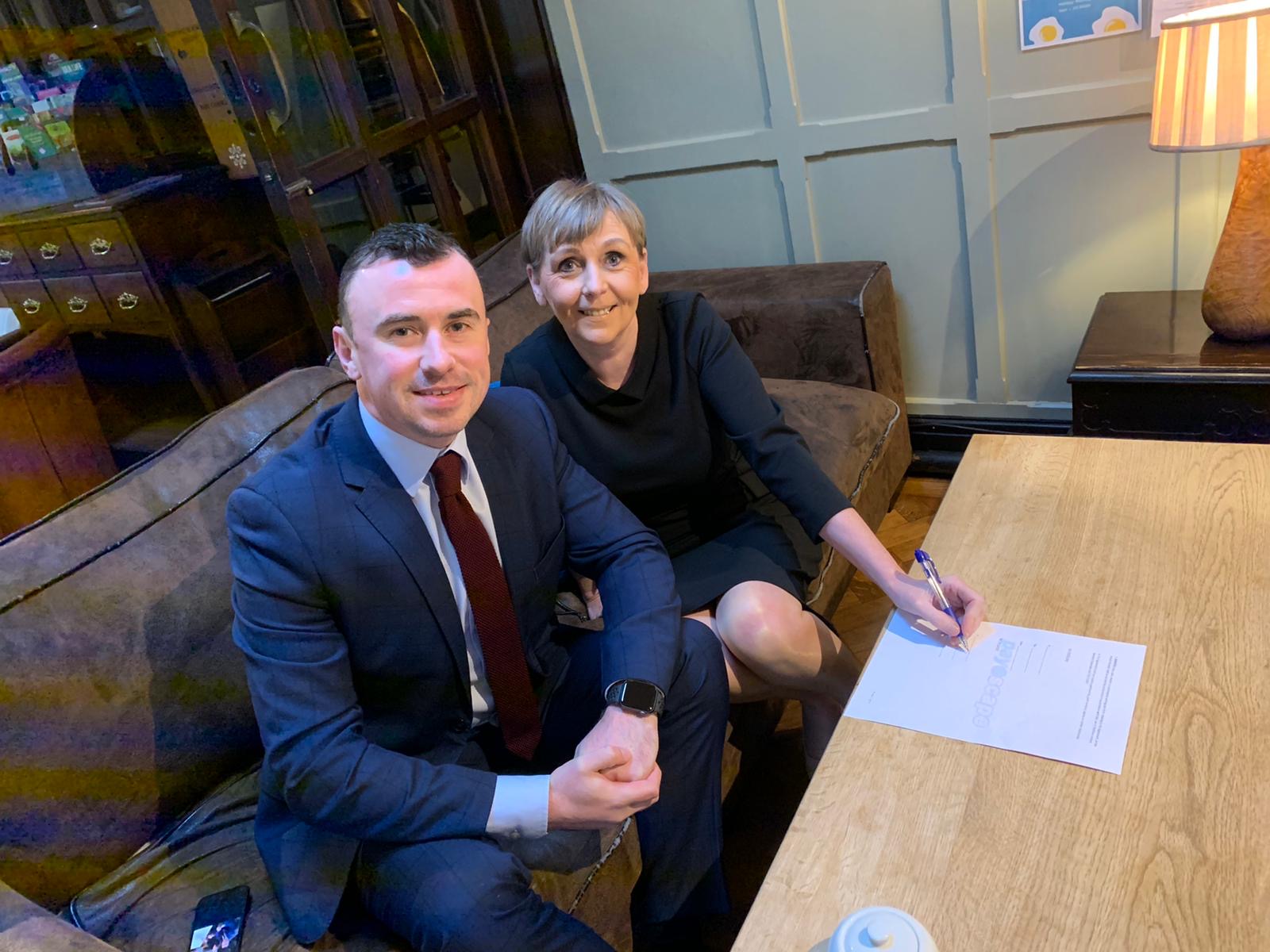 Should you need any extra support. 
Should you have more than 20 Employees that are at risk, please be advised this requires consultation in line with reporting guidelines, we can assist with this project and provide a quotation based on the number of Employees affected.
Please get in touch with a member of the HR and Employment Law team today, we are waiting to help you: 01254 467156.
Alternatively, you can always email us at: [email protected] or you can reach us via our chat function on our website or use our contact form, just fill it in and we will be back in touch with you very soon.