We pride ourselves on our personal service with you, we believe HR is much more than dealing with the mundane tasks
Our most popular service are our Retained HR Support Packages.
These provide you with the freedom to access all of our services for a low monthly fee, for this you can be rest assured we will be there for you at any time and that all charges are added into your retained HR support package.  
When you do need to access something a little different we also offer you our Pay & Go support.
You can now purchase any of your comprehensive HR and B2B documentation by accessing our E-Commerce area, this is our 'Toolkit', in this area, you will find hundreds of templates that you can purchase as word documents, this section is categorised for you making it easy to navigate and select your purchase.
Your HR and You Employment Law Service and Support
We offer full Employment Law support to you when you need it the most and we cover the whole UK.
We only ever support you with experienced HR Professionals in all matters should we need to provide you assistance in any area, should you need any matter relating to Employment Law we will then rely on our Employment Law Team.
Our dedicated, friendly and professional team are practicing Employment Lawyers with knowledge and experience of tribunal work up to and including tribunal representation. As always you can be assured we have your back in all legal matters should you need us anywhere in the UK.
You can find our Price Transparency on our website, this is a guide only and based on Estimates, Fees, Quotations and Disbursements.
As part of our Employment Law documents and work 'On Demand' range we offer you:
COT1 and COT3 work (Employer/Employee)
ET1 Completion and Submission to Tribunal (Employees)
ET3 Completion and Submission to Tribunal (Employer)
Tribunal Bundles Preparatory work (Employer/Employee)
Tribunal Representation (Employer/Employee)
We draft and agree Settlement Agreements, for Employers; we work on a fixed fee when representing Employees, our fee for checking and agreeing Settlement Agreements for Employees starts from £450.00 (ex VAT).
We act on behalf of Employers and Employees on all Employment Law matters.
You can view our pricing for our legal work in 'Transparency' on our website.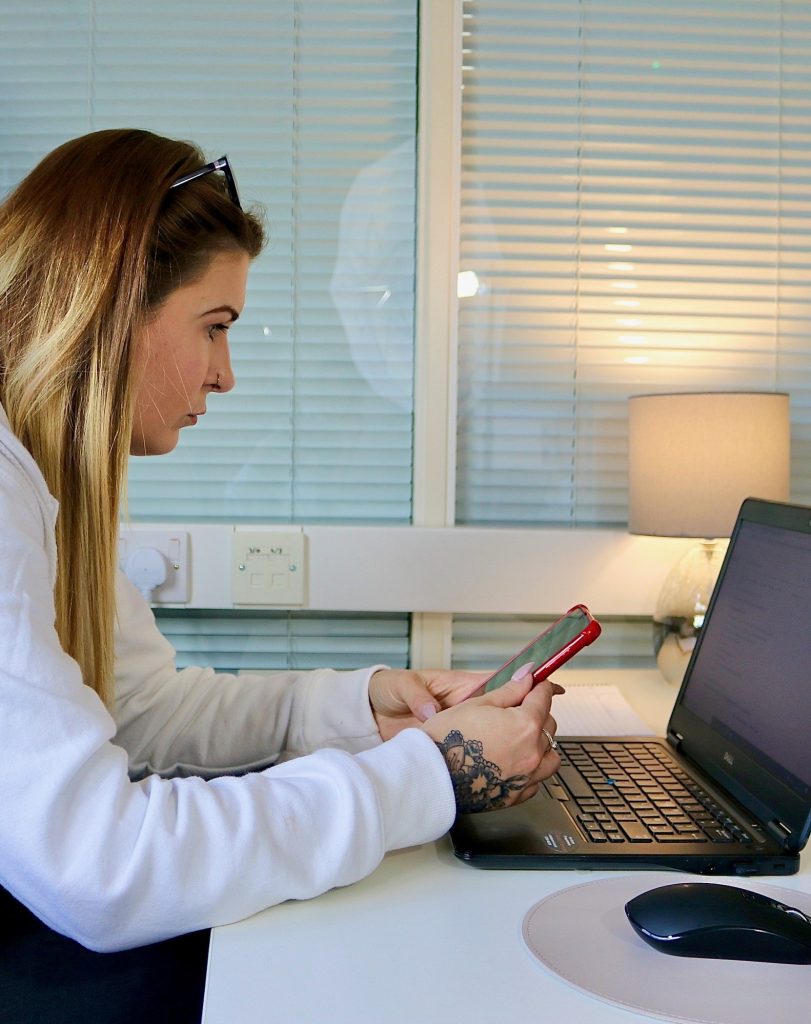 Outsourced HR Consultancy | Employment Law | HR Support