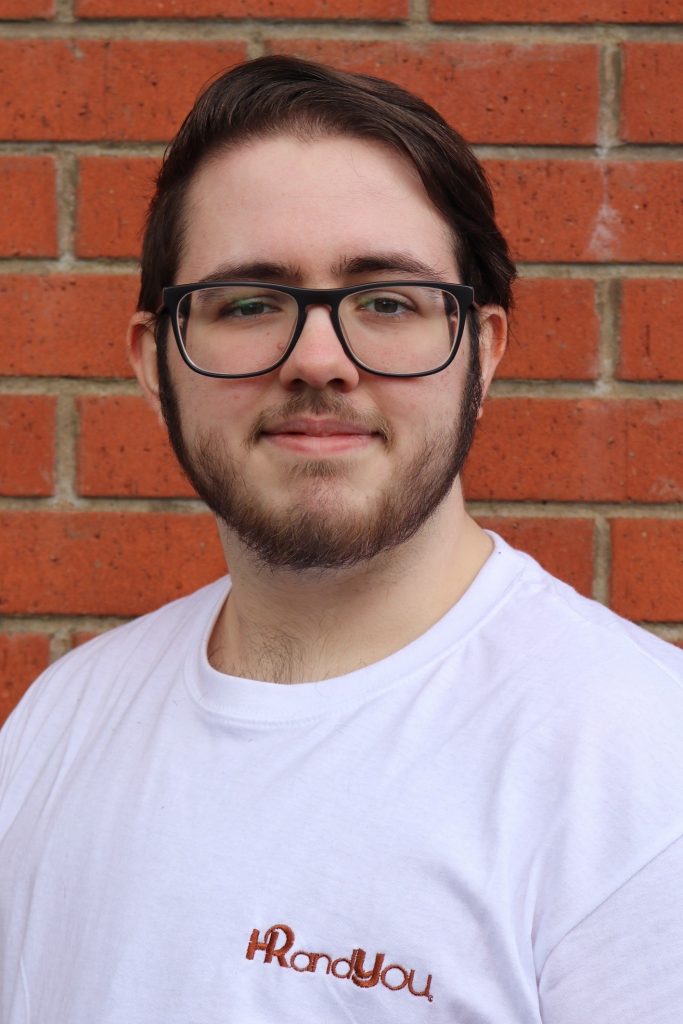 tel: 0333 006 9489
email: daniel@hrandyou.co.uk
Hello, I'm Daniel, and I provide administration assistance and search engine optimization for HR and You Ltd.
I graduated from university with a BA Hons in Theatre and am working on my second degree in Environmental Sciences. I love going on hikes, gardening, building computers, and looking after animals, including my kitten Jasper and several snakes and lizards.
I love working with people, and working for HR and You Ltd gives me an opportunity to work in a company where caring about the people I'm working with is a major strength. My attention to detail, enthusiasm, and passion for people gets rewarded by helping companies thrive and become the best versions of themselves.
I'm excited to work for such an open, personable, and welcoming company, and I'm excited at the prospect of working with you.