We believe HR Outsourcing should be provided to you by people that truly care about you, your business, and importantly your teams, we work hard to ensure that as a business we bring you the absolute best in HR Outsourcing, we do this by offering you an experience you will receive by no other provider guaranteed.
HR and Employment Law can be difficult at times, that is why we are here to take the headaches away for you. We love the complexities but thrive on the fun elements too, HR should be about people and we genuinely believe your people drive your business.
Employment Law has so many elements of changing legislation, this means you need experts on your side and we most certainly love Employment Law, never fear though we will not talk to you in jargon.
We ensure we will deliver you positive results, which will lead to:
Reduced time spent on conflict management/resolution
A positive customer/client image
Happy and thriving people
Improved candidate attraction, reduced attrition and improved retention 
Reduction in the risk of financial and brand damage at tribunals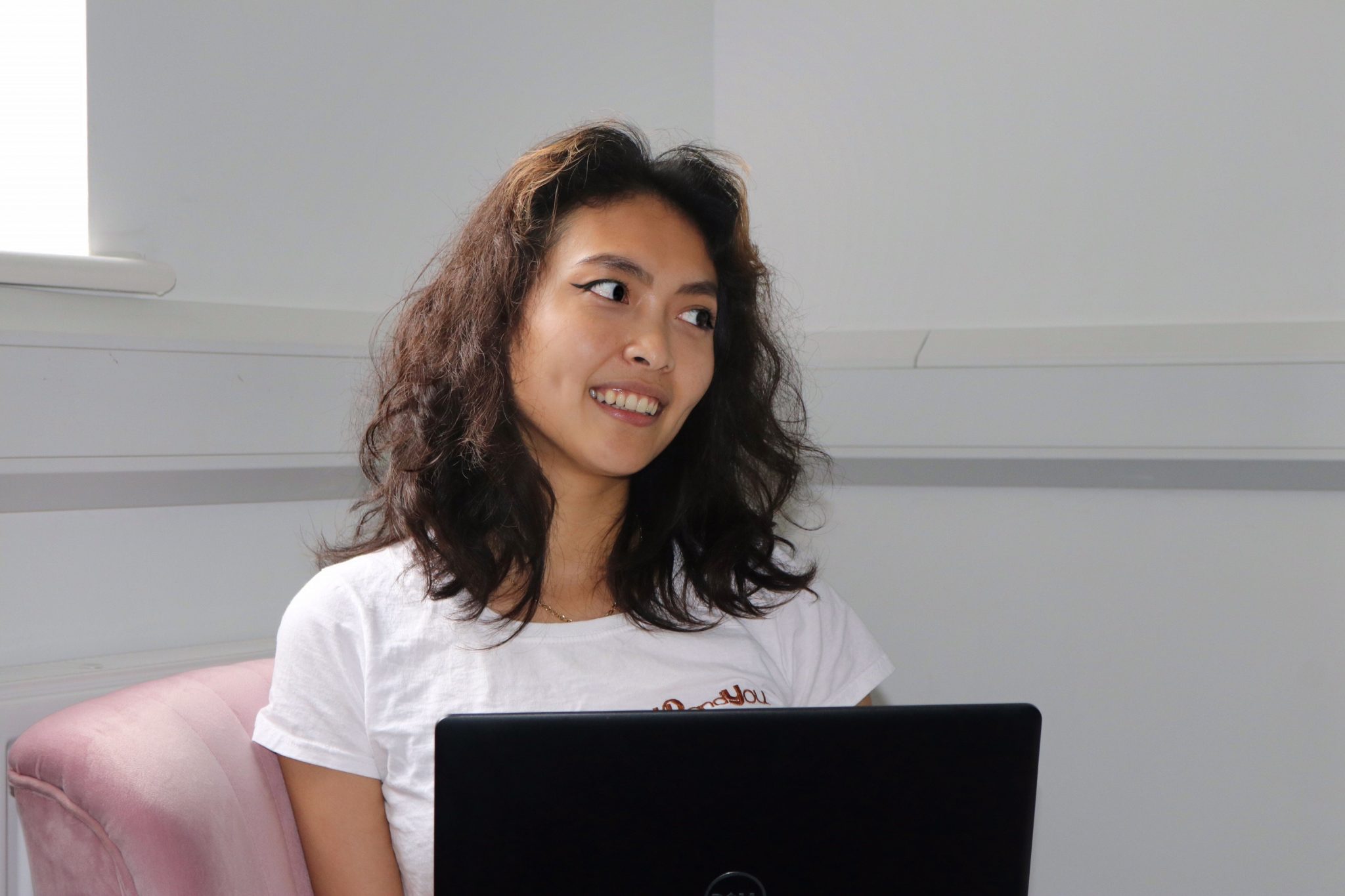 HERE'S ARE JUST 6 OF THE REASONS WHY CLIENTS CHOOSE TO OUTSOURCE TO HR AND YOU
Outsourced HR Consultancy | Employment Law | HR Support
The HR and You Ltd Team
We have over 45 years of real-life experience, we will have dealt with scenarios before many times, nothing shocks us, this is why we get to the root of the issue quickly and effectively for you.
We believe in our internal core values and strong culture, we harvest for the future, we believe each team member has the right to learning and development opportunities, the right to be themselves in the workplace, to be heard, be seen and recognised for their personal contributions.
We create local sustainable employment with a view to long-term progression in the individuals chosen career choice, if you are interested in joining us now or in the future why not get in touch by visiting our contact page.